We all trust banks because they are the most secure place where you can keep your money. Keeping money at home can be risky because of the several dangers or accidents one can encounter. Your house can go up in flames anytime, and your money may get burnt in the process. The chances of getting robbed are high when you walk with cash around. You should bank your cash for safety reasons. Banks also lend money to customers they find eligible. One can borrow money from the banks in times of urgency. The evolution of technology has helped make the life of man easier.
Banking institutions have neither been left behind because they have adopted the use of modern technology for their services. There are mobile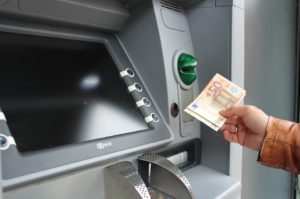 applications and internet banking software that can be used by customers and banks respectively. Mobile banking applications are downloaded on smartphones, and one can use them to access services from their bank anywhere and anytime they want. They are easy to use and highly secure. Banking software is used to help banks carry out some of their essential operations like customer transactions. Various technological innovations have helped make banking more accessible. Here are some of them and how they have impacted the banking sector.
Automated Teller Machines
Popularly known as the ATM, they have helped make the banking process easier. This is a machine used to withdraw money. It can detect a credit or debit card and respond to commands by whoever is using it at the moment. There is no need for a physical teller because this machine can perform all the transactions. Most ATMs are meant to function 24 hours a day.
E-Billing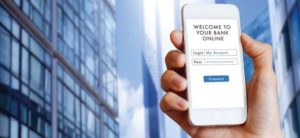 You can now pay some of your bills online through your bank. Some banks have set up an e-billing option on their sites and mobile banking applications to enable them to pay their bills online. One can now pay their electricity, water, TV bills among others online. There is no need to queue for long hours to make payments to your service providers,
Money Transfer
You can send or receive money to and from your friends and loved ones in different parts of the world. Some banks work closely with companies that offer international money transfer services where you can link your account and make international payments. It is a fast process unlike in the past where the money would be sent through postal services or other transfer methods.